Vintage 1930S SANTO DOMINGO PUEBLO THUNDERBIRD SQUASH BLOSSOM NECKLACE tuvi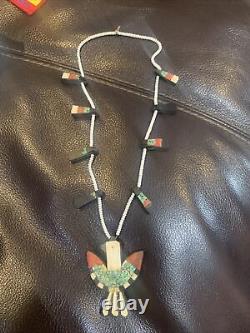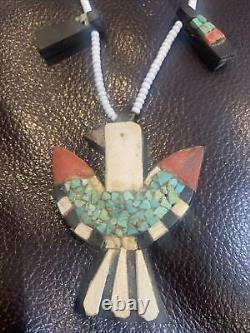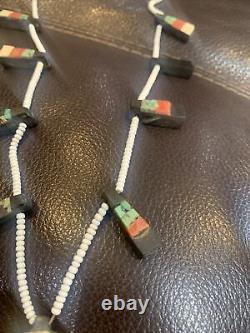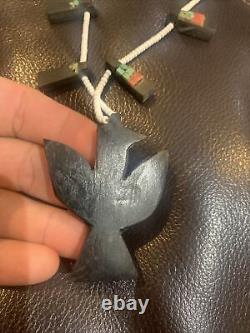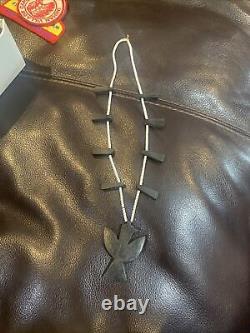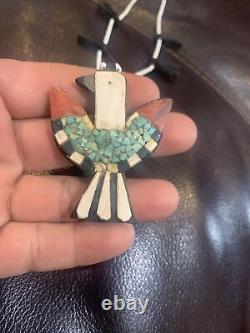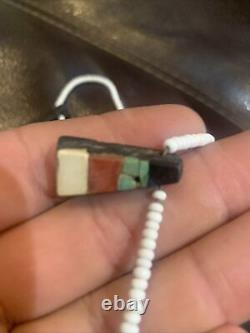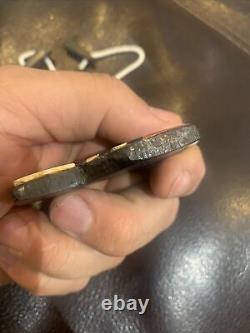 This vintage necklace from the 1930s features a beautiful thunderbird design in the Santo Domingo Pueblo style. The handmade turquoise necklace is signed and has a unique pendant/locket type that is perfect for any occasion.
The necklace is a great addition to any jewelry collection and is perfect for those who appreciate vintage and ethnic styles. The necklace comes in pre-owned condition, with a range of aspects that make it a truly unique and valuable piece.

---