Vintage 1930s Navajo Sterling Silver Turquoise Ring Julius Gans UITA 21 Sz 4.5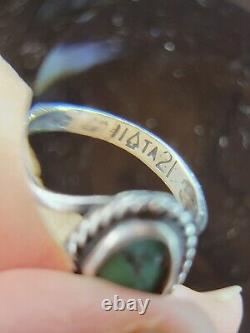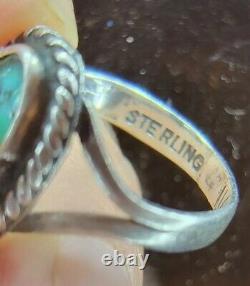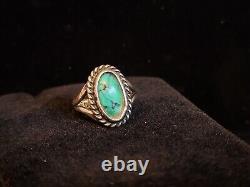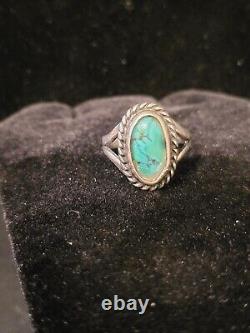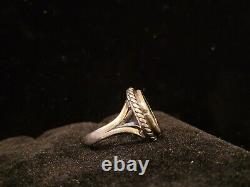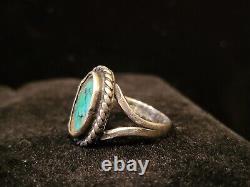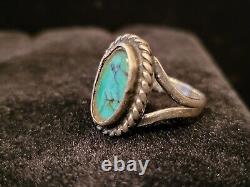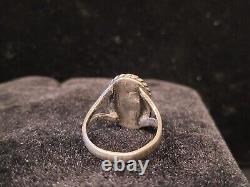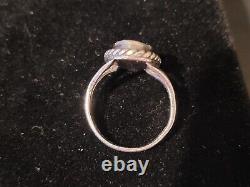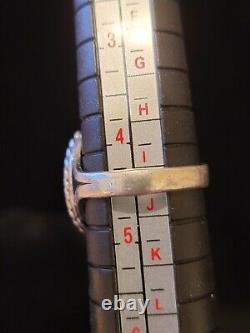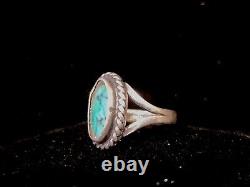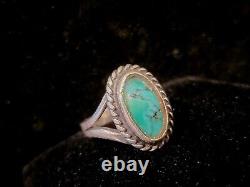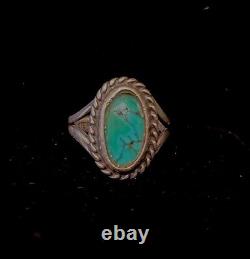 Julius Gans Collectible Navajo Ring. Signed UI (arrowhead) TA 21 Santa Fe Size 4.5 Navajo Indian Julius Gans. Some vintage items may need light cleaning. Item not polished in case patina is preferred. UITA number 21 was assigned to Julius Gans' Southwest Arts and Crafts merchandise store in Santa Fe, NM.
Founded in 1916, by 1920 Gans was employing a number of in-house Native American artisans to make objects for his shop.

---